What is Facebook?
Facebook is a social networking service that makes it simple to connect and share content with friends and family online. Facebook was developed by Mark Zuckerberg in 2004 while he was a student at Harvard University with the initial intention of serving college students. By 2006, anyone over age 13 with a valid email address was able to sign up for Facebook. With more than 1 billion users globally, Facebook is currently one of the largest social networks.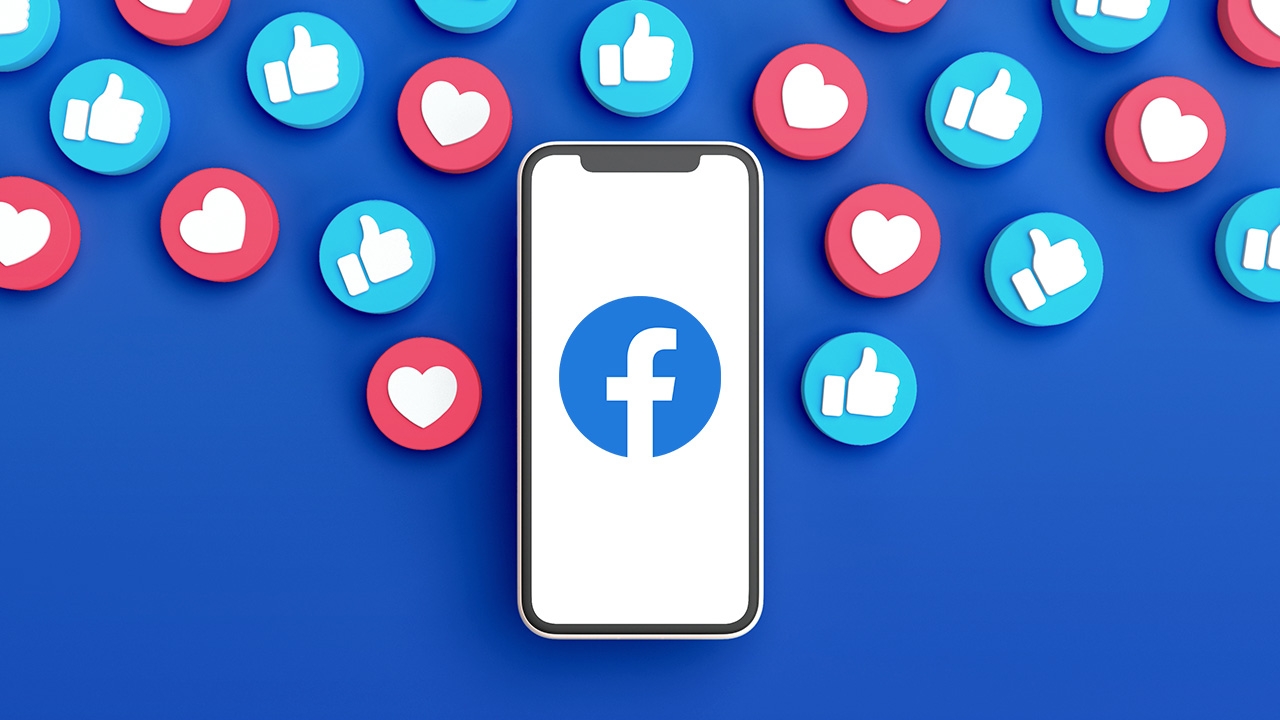 How has Facebook stayed popular until now ?
Today, Facebook remains popular and still one of the most used social media platforms since they are mass. Facebook alone has some really engaging features such as a news feed, messaging/chat, voice and video calls, the ability to like, follow, subscribe, Marketplace and more. Users are able to make new friends, keep in touch with others and have unlimited video call time. Furthermore, Facebook is worldwide, no matter what gender they are or where they are from, individuals can access and enjoy it easily.
It should come as no surprise that Facebook is the most popular social media marketing platform for brands compared to other social media. As many marketers use Facebook to market their business.
With this in mind, being present and running ads on Facebook should be part of any brand's social media marketing strategy. This is especially since recent data also shows that ad clicking is one of the top uses of Facebook. The average Facebook user clicks on 12 Facebook ads every month.
However, using too much Facebook could also be an addiction like the other social platforms. It has a negative impact on one's social, emotional, and physical well-being. On the other hand, positive effects could include a self-esteem boost in some people, but it tends to be short-term.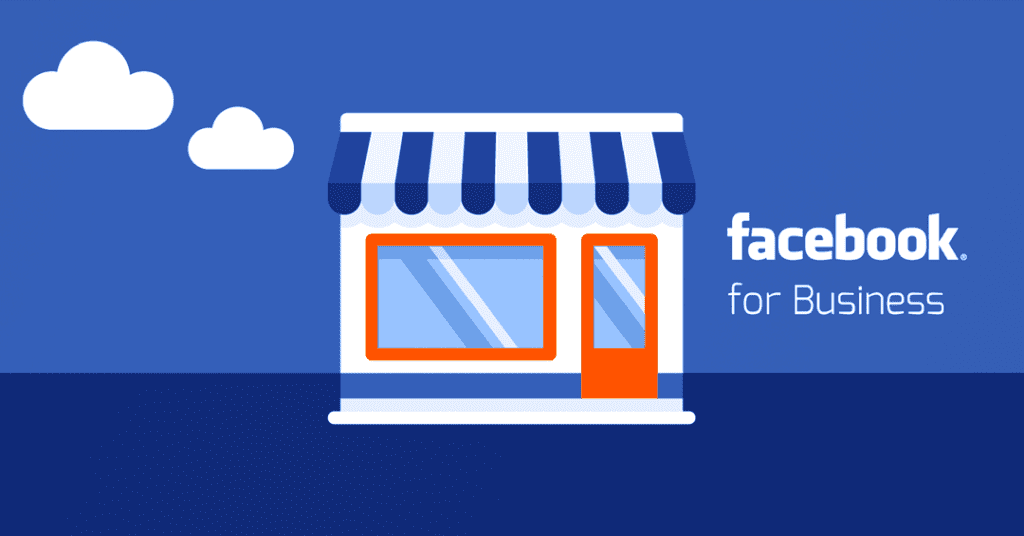 Facebook is the largest and most-used social media network. Are you taking advantage of everything it offers your business?
Facebook is the largest and most recognized social media network worldwide, making it an excellent entry point for businesses looking to develop their social media strategy.
Of all the social networks, Facebook exposes your business to the audience and offers the most comprehensive set of business tools.
Facebook's business tools help you build your online brand, create meaningful connections with customers and potential employees, and increase overall productivity.
This article is for small business owners who want to generate brand awareness and create meaningful connections through Facebook.
Recently, studies have shown that Facebook may be negative for mental health. Facebook can have certain appealing aspects for companies and professionals, especially when used in moderation, despite the fact that using the social networking site frequently may be harmful and the business has traditionally been horrible at securing personal data. In actuality, Facebook has become one of the most effective social networking platforms for businesses.
Benefits of Facebook for Business.
Facebook can help build online brands.
No other social network can provide your business with the same level of potential exposure as Facebook, which has more than 2.9 billion monthly members. When compared to other platforms, Facebook offers the most connection tools, such as follow buttons, account logins, and photo sharing, as it was the first and biggest social media network to experience popular success. These resources can direct clients back to your company's website and other online materials you want to promote.
Facebook can increase productivity.
While many claim that social media sites only serve to distract workers, the converse may be true. Employees are typically happier and more productive when they get to do something they enjoy during breaks. When workers take a little break to check their Facebook News Feed and feel more connected to their friends and family, they might return to work more calm and focused.
"Short and unobtrusive breaks, such as a quick surf on the internet, enables the mind to rest itself, leading to a higher net total concentration for a day's work and, as a result, increased productivity," said Brent Coker, researcher and lecturer in the management and marketing department at the University of Melbourne.
Facebook can advertise target audience
Do you ever realize how Facebook ads that pops-up on your feeds are things or products that you are interested in? Because Facebook has your information that you gave them before the sign up, these are the data that they use for knowing the users age and their preference. Moreover, it gains your information by "Cookies" which is a piece of data from a website that is stored within a web browser that the website can retrieve at a later time. Cookies are used to tell the server that users have returned to a particular website.

Search function on Facebook helps you find people and contents
The keyword search function on Facebook makes it quicker and simpler to locate the most relevant content when you need it. Similar to a Google search, it enables you to perform a rapid keyword search across all post kinds, including status updates, pictures, videos, and news articles.
Users may look for information about a person, company, event, or topic by typing a short term or phrase, and related results will show. Finding information about a business partner or network connection is made simpler with this technique, even if you simply have limited details.
Advantages of using Facebook ( Not in terms of business )
Useful for education
Facebook is a great site for education. Courses and other class materials can be shared by professors with the students, and discussions on the topic can even be had between classmates. Parents may receive updates on their children's academic achievement and teachers can communicate with their kids. Teachers can utilize the website's forum when they need assistance with questions from their kids.
Stay connected
Even though we prefer to think of the Internet as a medium for social communication, Facebook has made it much simpler. You may send messages to your family members or visit Facebook to see what they are up to. In order to share information and updates on a particular subject, you may also create groups to chat with them easier.
Help to find people with the same preference
Facebook provides us with an opportunity to connect with individuals who have similar goals or interests. We may locate people who have faced similar challenges and give support to one another as we attempt to overcome them together. Individuals will not think that they are facing the problem alone without any solution and motivation.
Entertainment
A variety of entertainment choices are available on Facebook, including games, films, and live streaming. Also, the platform's technology, which suggests sites and posts based on your interests, might help you find new material. These entertainment can improve their mental health and reduce people's stress from work and study.
Information sharing
A great place to find news and information is Facebook. You may join groups to talk about specific topics, follow websites that are relevant to your interests, and even make your own work to share with others.Moreover, users can share the information to raise awareness or promote their pose to get more views from other users
Overall, Facebook offers many benefits to its users, from maintaining connections with family and friends to increasing one's professional network, promoting a company, and even sharing information to others
Disadvantages of using Facebook
Privacy
Facebook has encountered several privacy concerns throughout the years. The platform has been criticized for gathering and exposing user data to third-party applications without users' permission.
Addictive
Facebook may be addictive, and users may find themselves wasting too much time on the site, which can have a negative impact on their productivity and other aspects of their lives. In addition, it causes people to get less interaction with other people and reality.
Fake news
Misinformation is being spread because Facebook has been allowing the spread of false information and fake news on its platform, which may have harmful major consequences. Several people, especially the elderly, they do not really scan or rethink information that they read then share it to others, causing the spread of fake news and misinformation.
Cyberbullying
Facebook can also be an area for cyberbullying, with users able to make hurtful comments and posts anonymously under a fake name. Furthermore, they could steal data from users by hacking their account by different methods, for instance, creating links that when a user clicks on it, hackers will receive user's information.
Mental health
High social media use, including Facebook, has been linked in studies to mental health disorders like depression, anxiety, and low self-esteem from seeing harassment posts, comments or negative information that might affect the user's mind.
Here are just a few possible drawbacks of using Facebook. There are strategies to reduce these concerns, such as being careful with the information you post, taking breaks from the platform, and being aware of the content you consume. It's important to note that many individuals use the platform without running into these problems
In Conclusion, Facebook can remains popular by their plenty of features that raise user convenience whether in terms of business or entertainment. It usually updates news and data for people to stay up to date and be able to catch up with the world. Also, it can provide many benefits but also drawbacks depending on how users use the platform.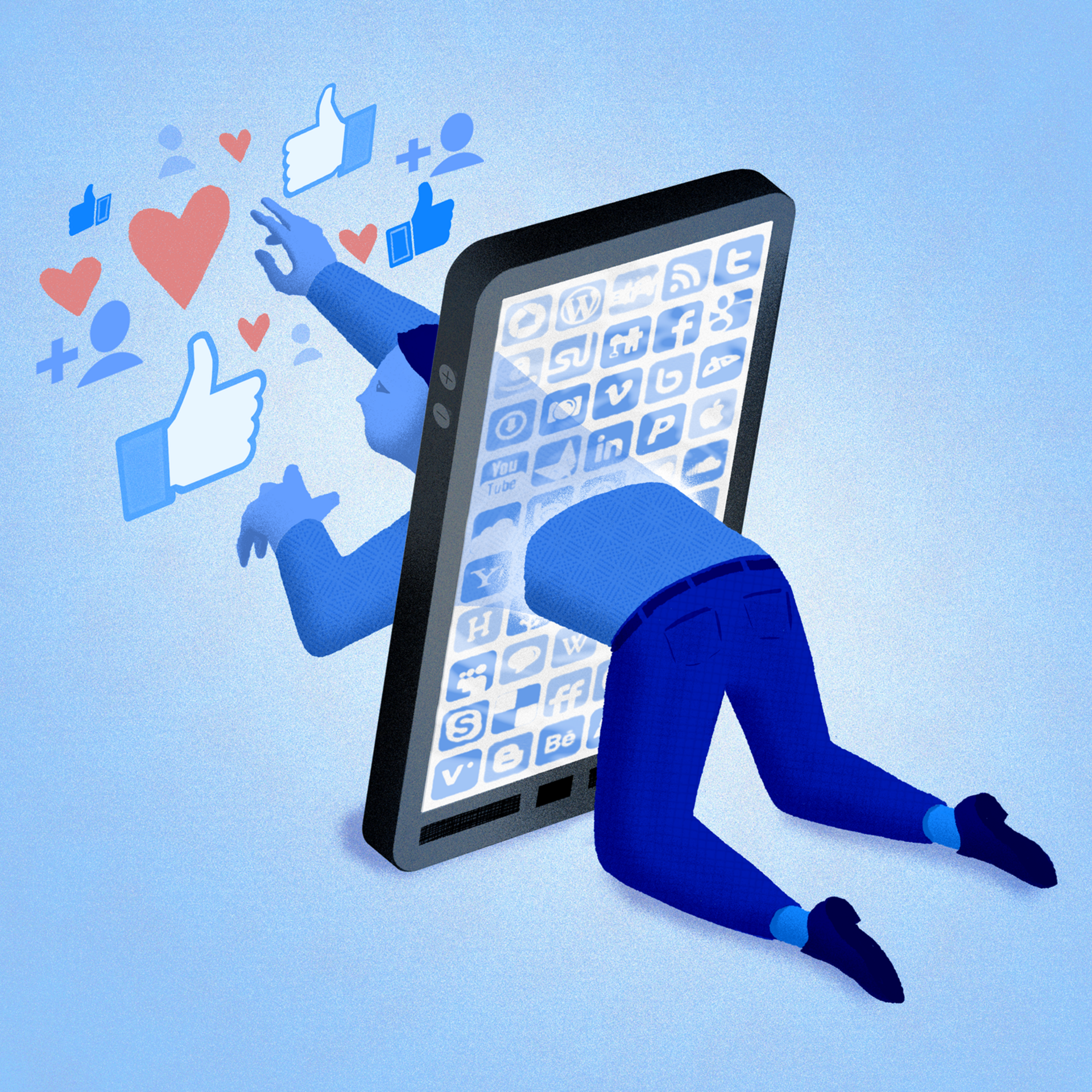 Related posts